We have own integrated production facilities which is run based on 9S management mode, and reliable to fulfill customer orders.
Fujian Factory:
Covered: 30,000m²
Machines: 90 warp & 60 weft knitting
Output: 30 tones of fabric per day
Dongguan Factory:
Covered: 20,000m²
Machines: 20 warp & 40 weft knitting
Output: 10 tones of fabric per day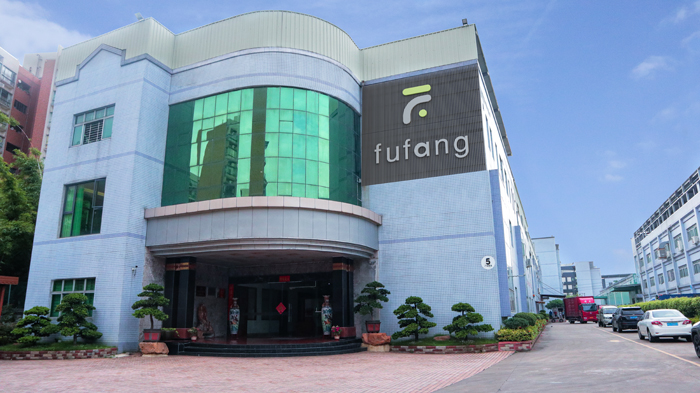 Our Lab Qualified by Adidas, Callaway, Under Armour, Decathlon, Anta and so on. We also have a complete set of quality control system.